Shatan Ashram will organize a blanket distribution program for those in distress, on the
15th of December.
The selection/registration process has just been started in the nearby village regions in Dumka.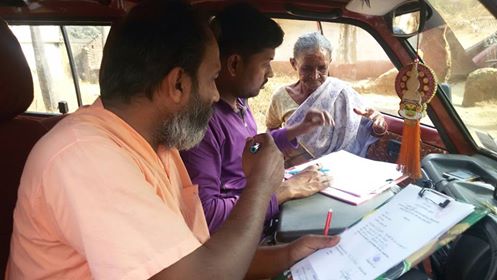 On the 3rd of December, Shatan Ashram has visited 10 villages and registered so many old people for their up coming blanket distribution project but in one village we have found this young mother with one month old kid and have nothing. As we are keeping few blankets with us all time because if we found some handicapped who can't be able to join in our programme at Ashram for them.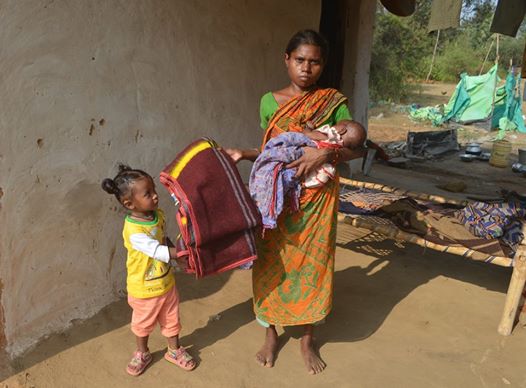 On the 4th of December, around 600 blankets have reached Shatan Ashram.