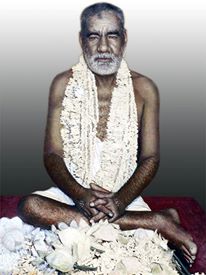 6th Dec 2018 – Today is the day when our Guru Jagadish Baba saw the dream of an ashram, and his love for the people in adjoining areas has since been growing. Its been long since he left his earthly body – but with his blessings, the good work still continues.
Thanks to all the friends, relatives, followers , well-wishers of Shatan Ashram who extended their helping hand for this noble cause. It is because of them, that this year we were able to donate 400 blankets to the needy people in Dumka.
The pictures below are a live memoir of our gratitude from Shatan Ashram, as well as from all the people who will get warmth in the upcoming winters.