Durga Pujas are around the cornor and like everytime, Shatan Ashram is getting ready to greet Maa Durga. The work has already started and Swamiji appears to be fully ready for the mammoth mission. Swamiji had also been spotted in Kolkata buying sarees and various other decorative things for Maa Durga 🙂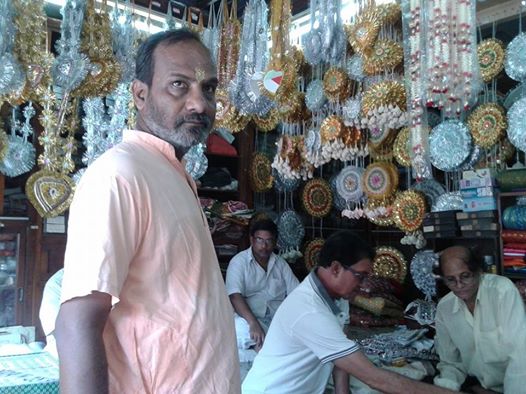 Below are a few glimpses of starting of Durga Puja work inside Ashram.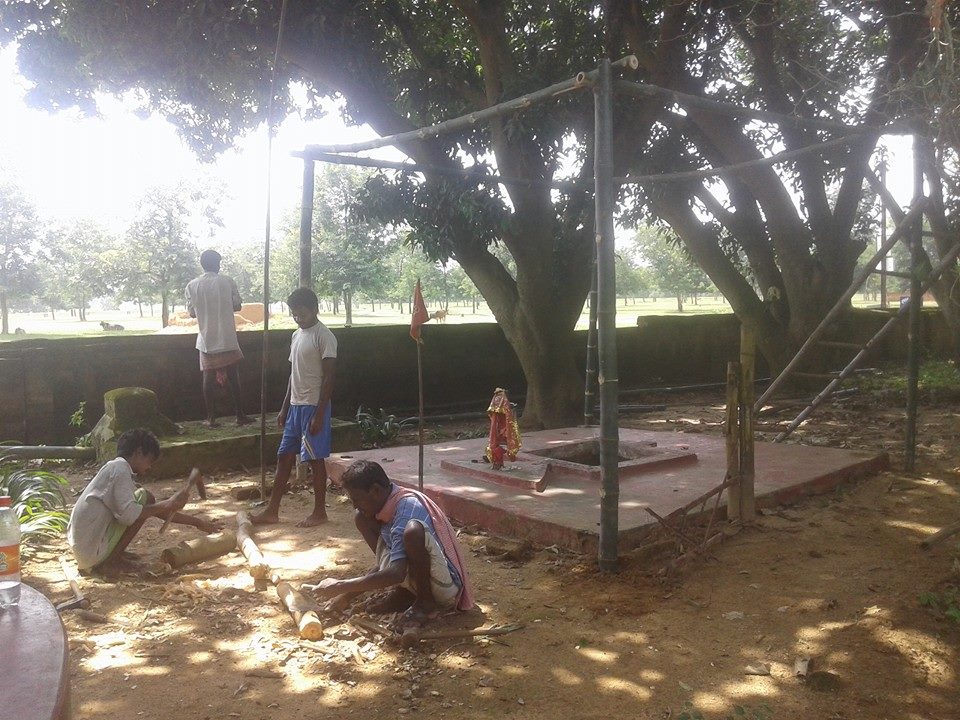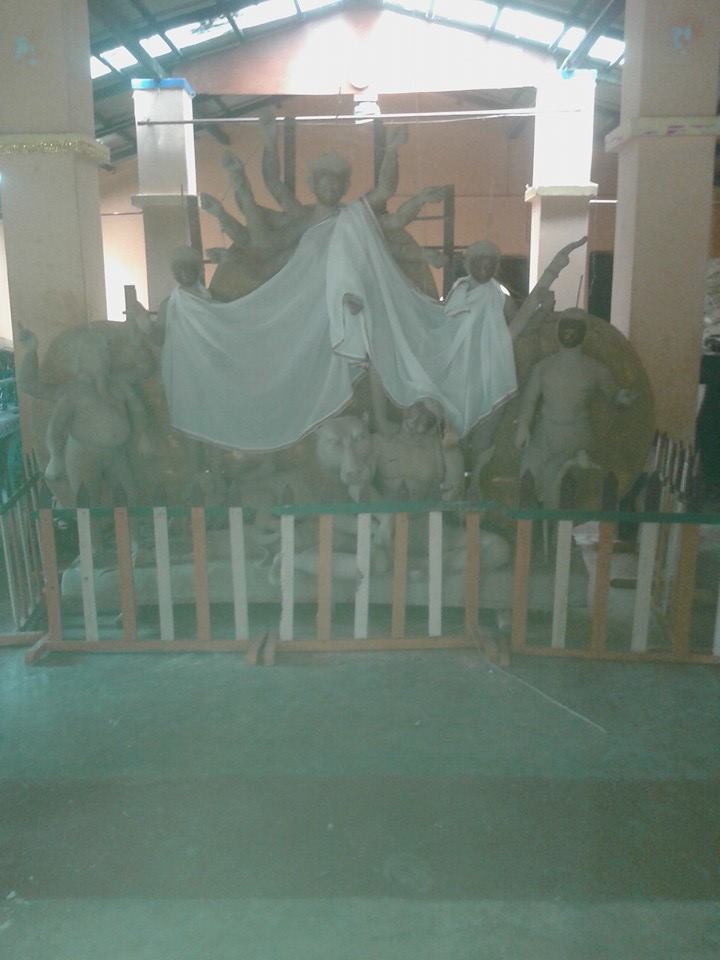 Shatan Ashram is known for its Durga Puja celebrations every year. Lot of people from around the locality as well as from Kolkata visit during this time. There is food for poor families and Ashram gets decorated in its own way in this time of the year.