2nd May is our Little Puchki's 2nd birthday.
On her Memory our Rajlakshmi Foundation is going to give the gift packet for the 50-70 new born baby in Dumka Sadar Hospoital. In that Bag there will be Towels, Herbal baby oil, soap,powder and other necessary things for the baby along with some Lintels which restore the health of the mother.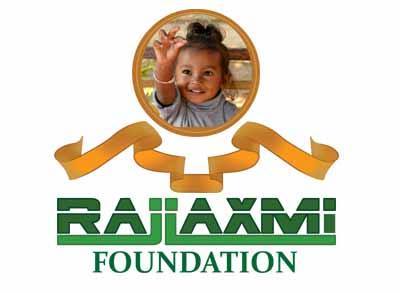 Every body can join with us and Rajlakshmi Foundation will be giving out certificates to those who help to make this program a success.