Shatan Ashram performed its blanket distribution activities this December. This is the time of the year when Swamiji reaches out to the needy people of Dumka region to provide for blankets for a warm winter. Find some images from the event below.
There were around 150 blankets distributed to celebrate Shatan Ashram's 50 years anniversary with Dr.Aswini Yadav,OSD.JAC and Ashim Mandal ,Vice President,ZILA PARISAD, DUMKA.
This time Swamiji and Swamini reached out to some of the very remote villages around Dumka.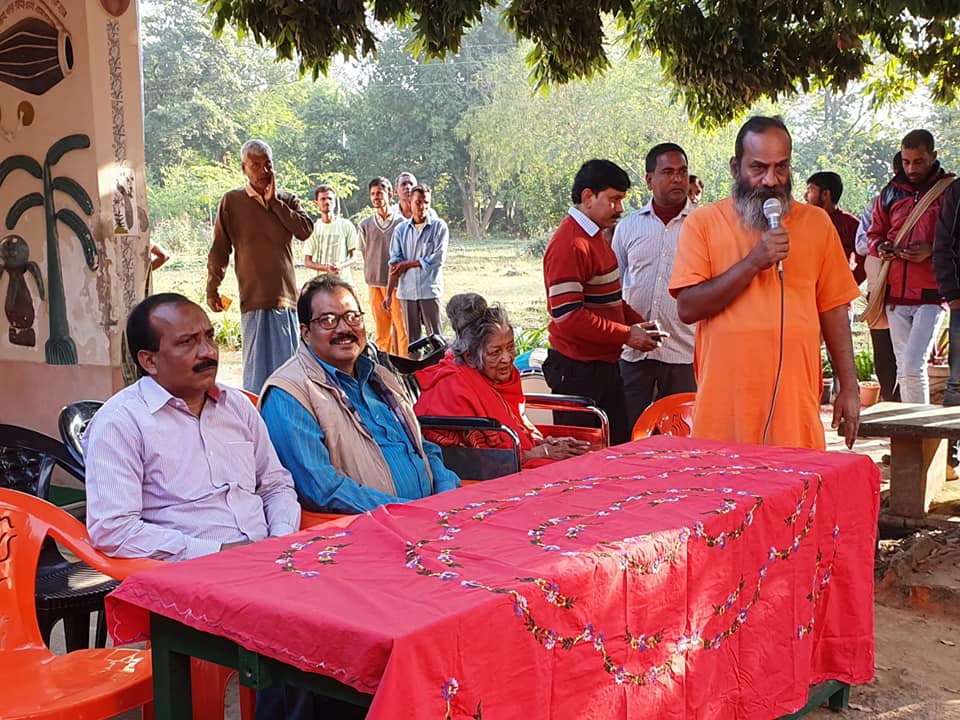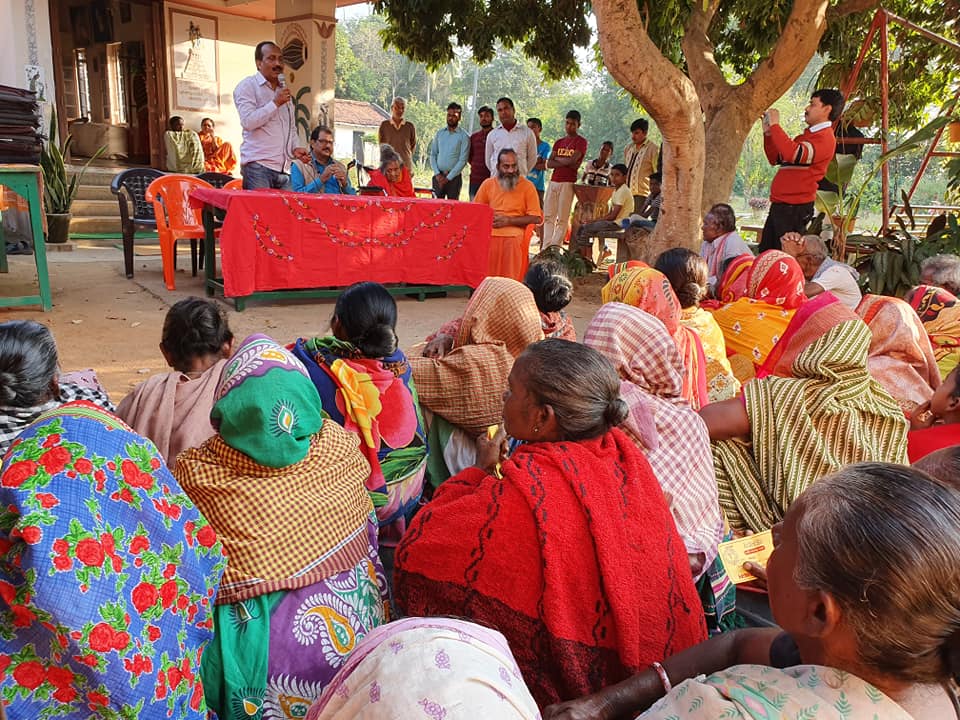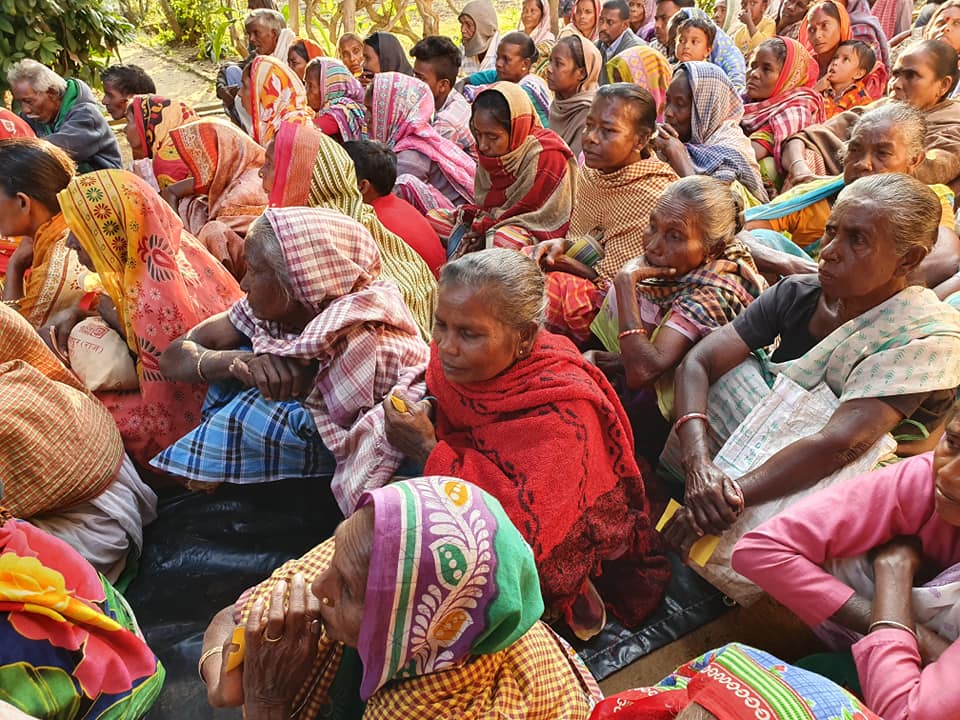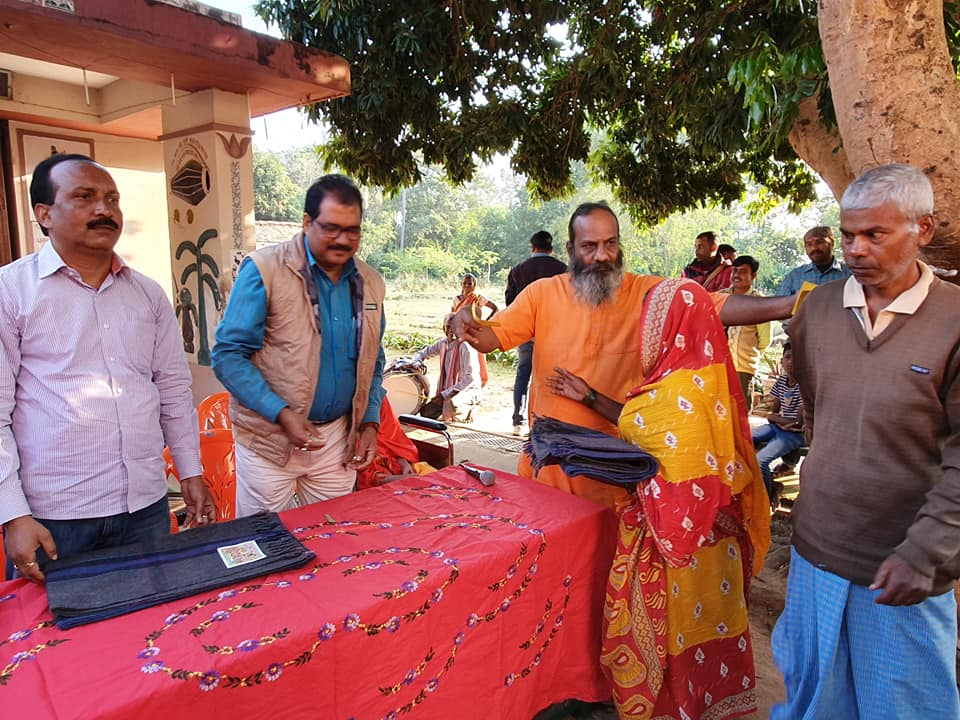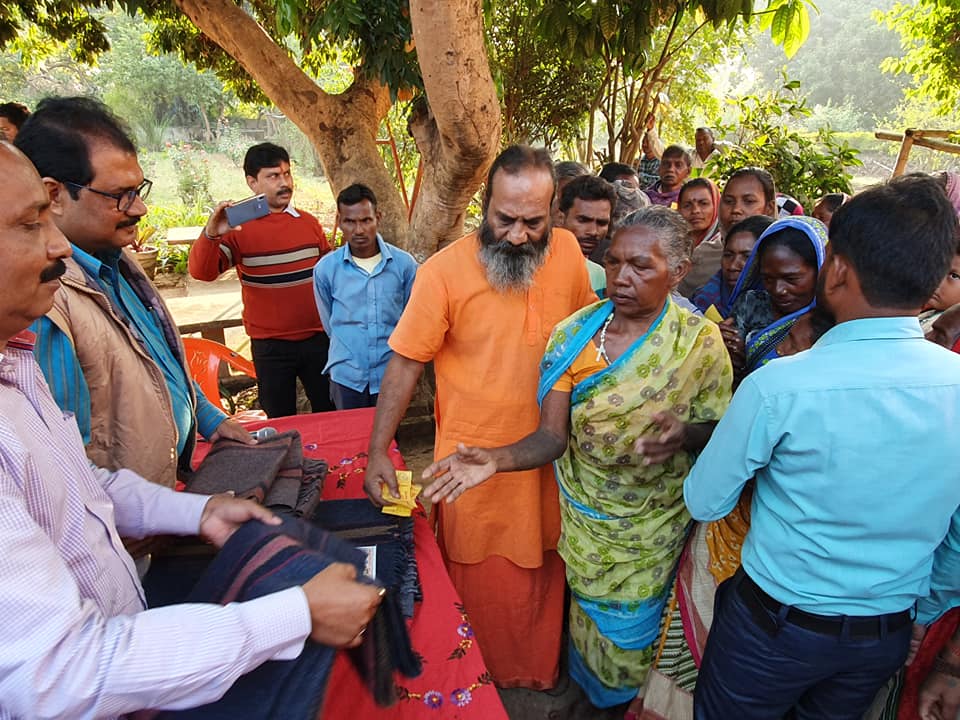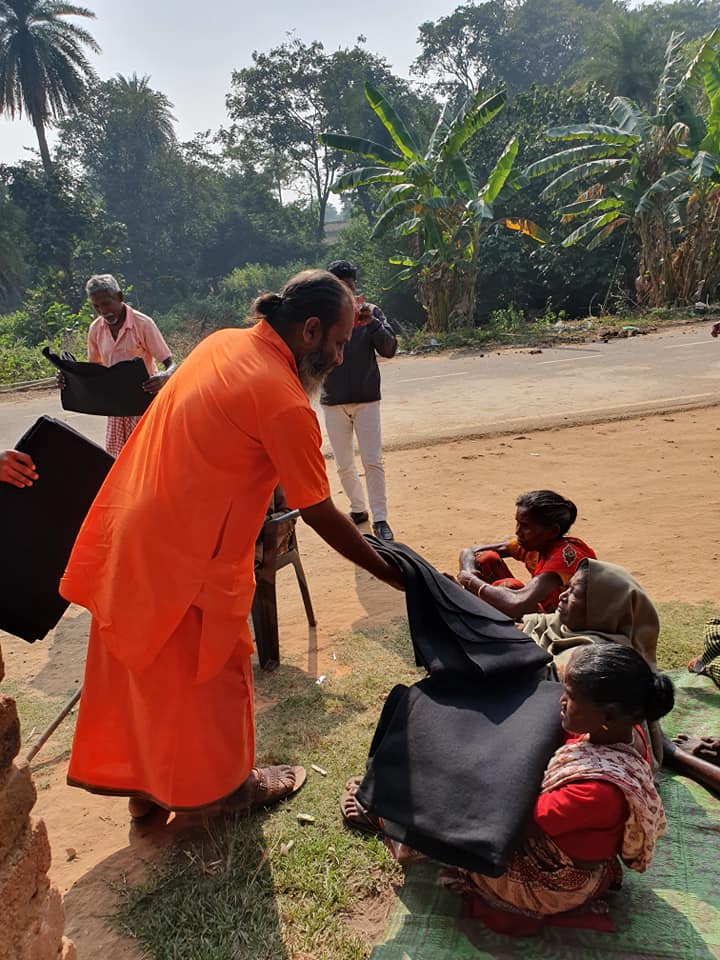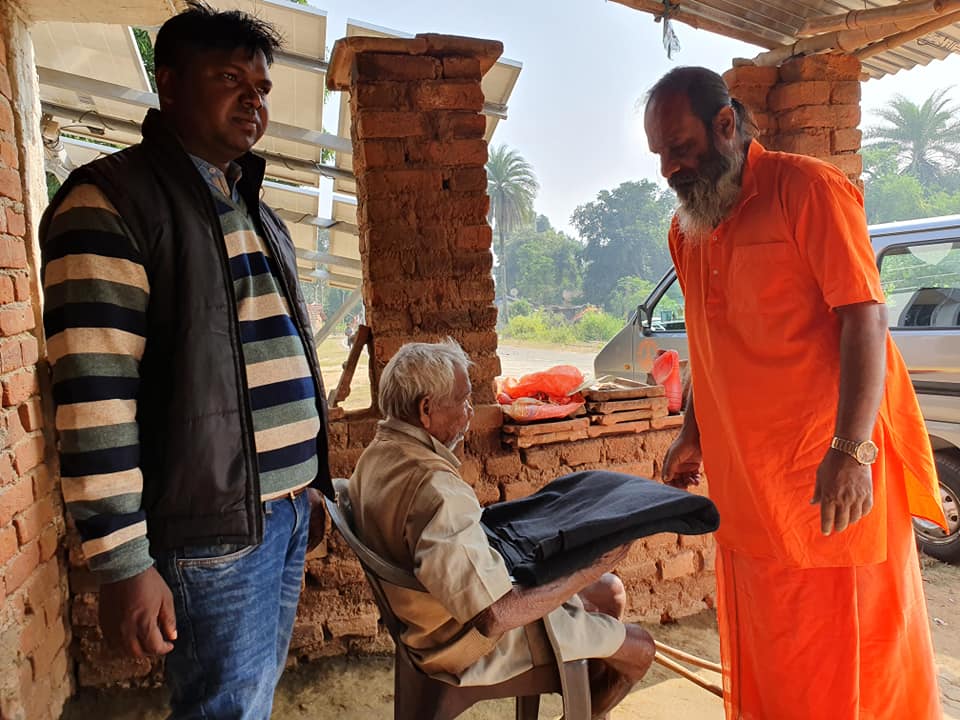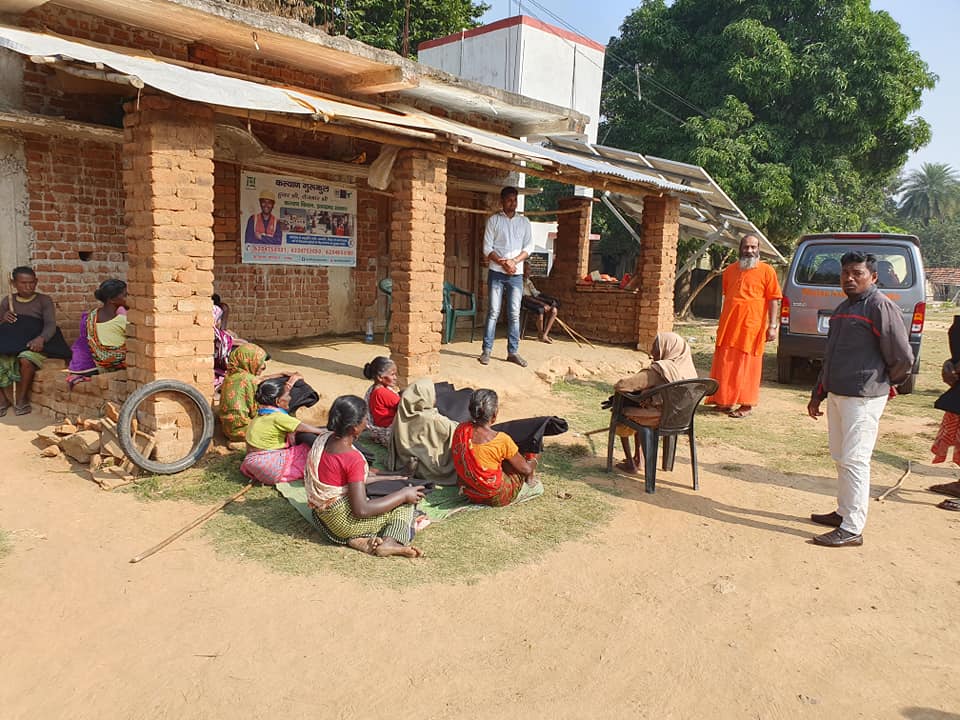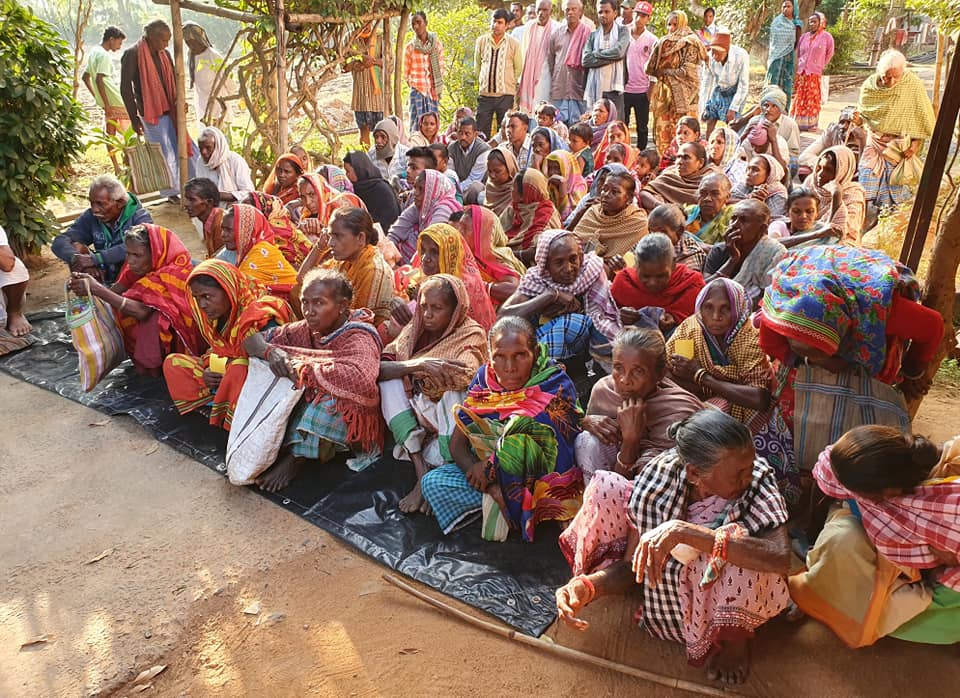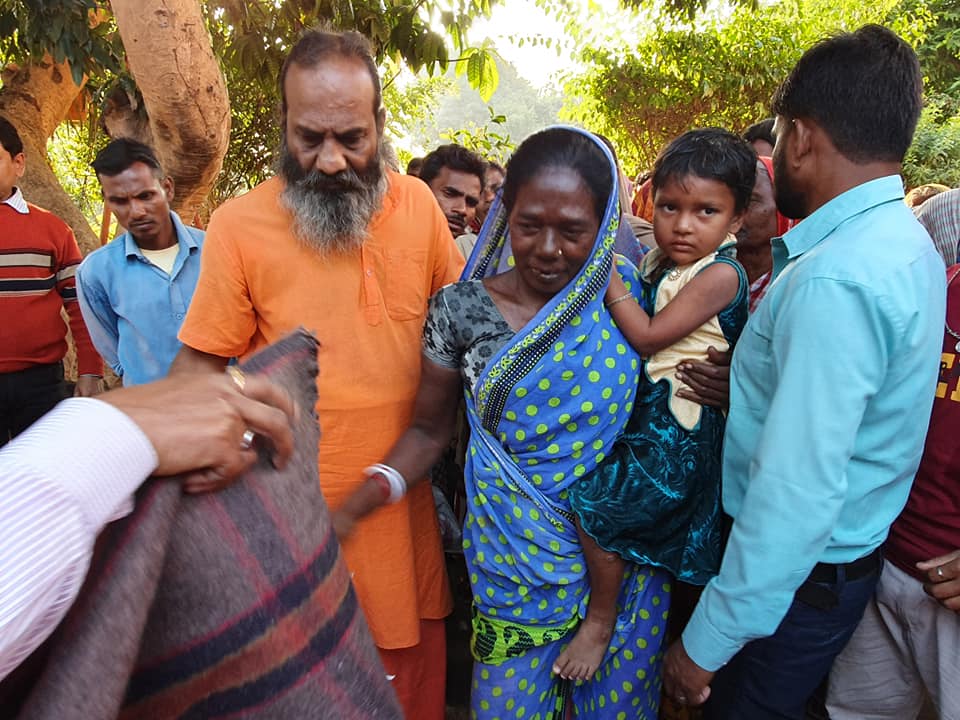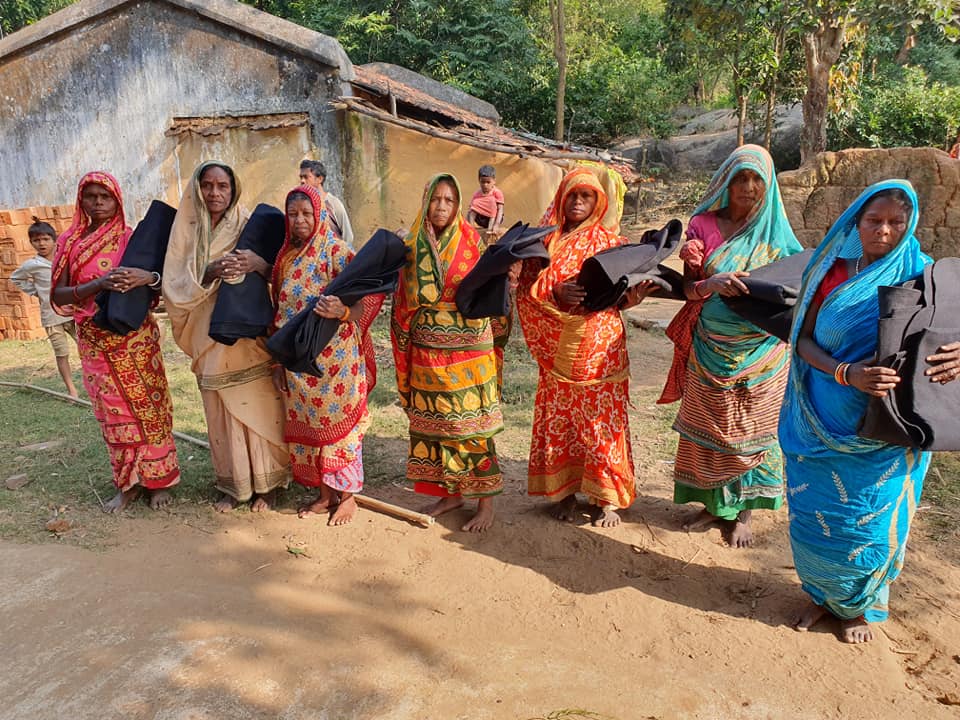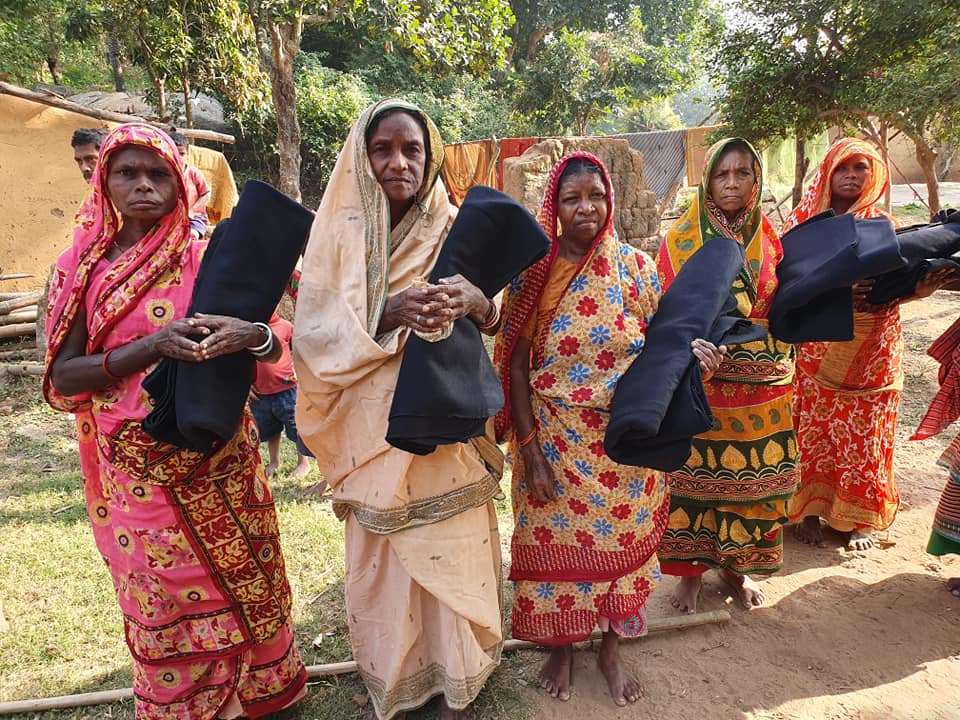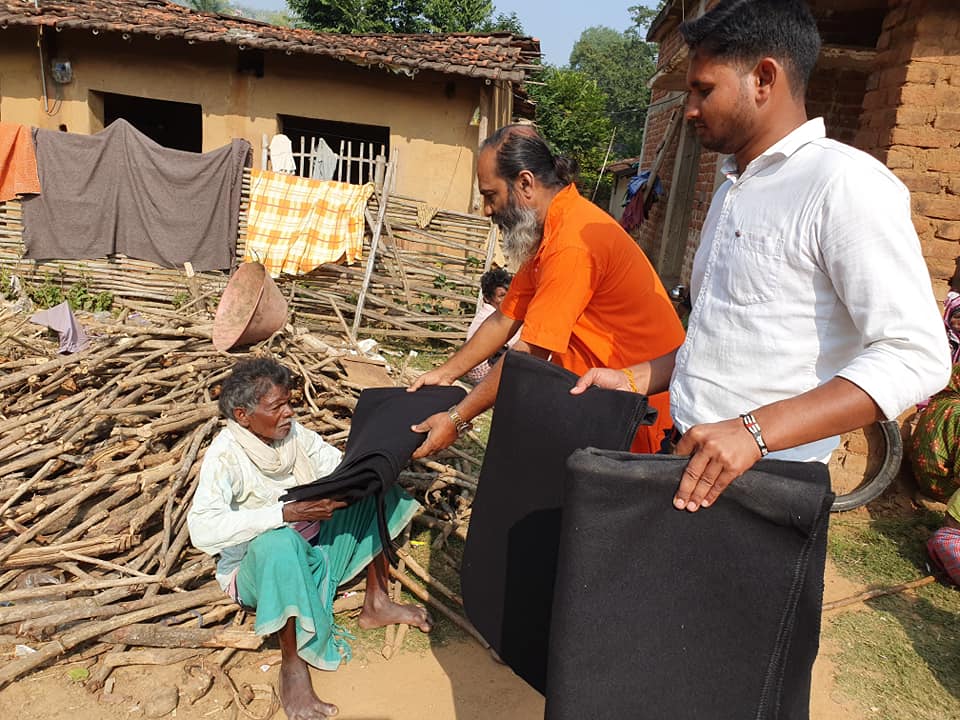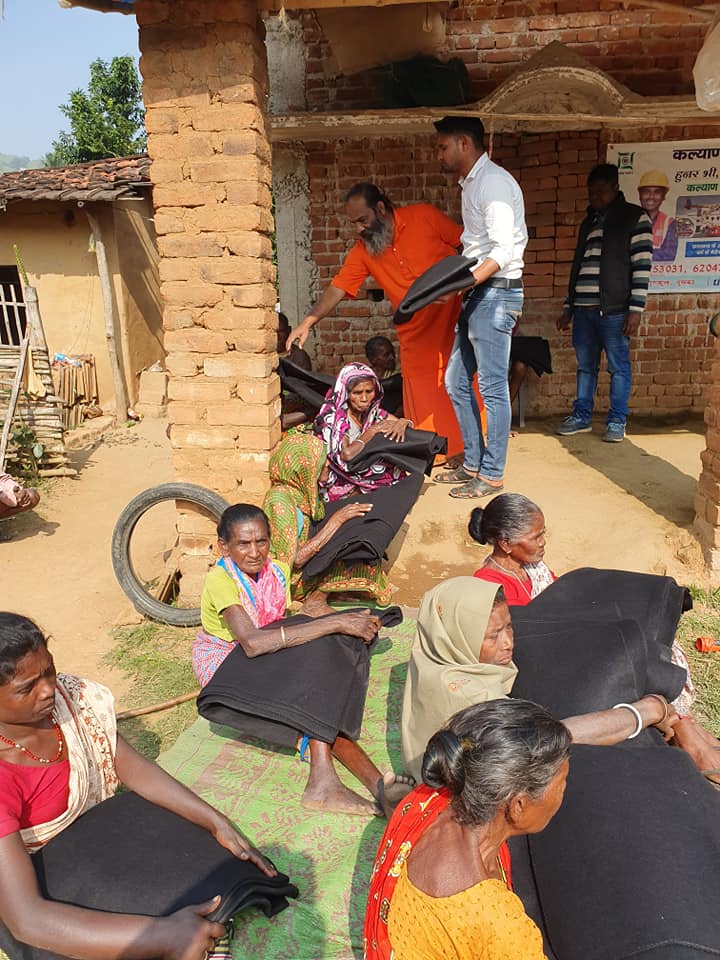 Previous
Next