Four winds camp was organized in Finland this year. Swamiji was invited to this camp and was also awarded a medallion by Charles H Lawrence. This is a very special honor and a proud moment for Shatan Ashram.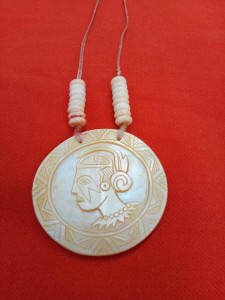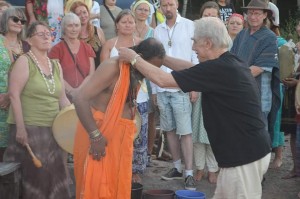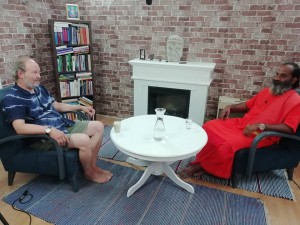 Swamiji did havaan and gave his blessings to the many people who came to witness this event, i.e the member of Four Winds Asia. Swamiji also carried holy Ganges water and devoted the same to Finland. It was a very special moment, because Swamiji carried Indian spirituality to Finland, where people have welcomed him with open hearts. Swamiji was also gifted with a Trishul made in Finland. He did all the ceremonies and inaugurated the grand event himself.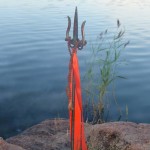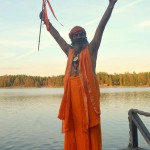 Swamiji's event was featured in a local newspaper in India and he was also interviewed in a Finnish Broadcasting television. Below are some brilliant photographs from the 3-day event that happened. Please watch the slideshow patiently.